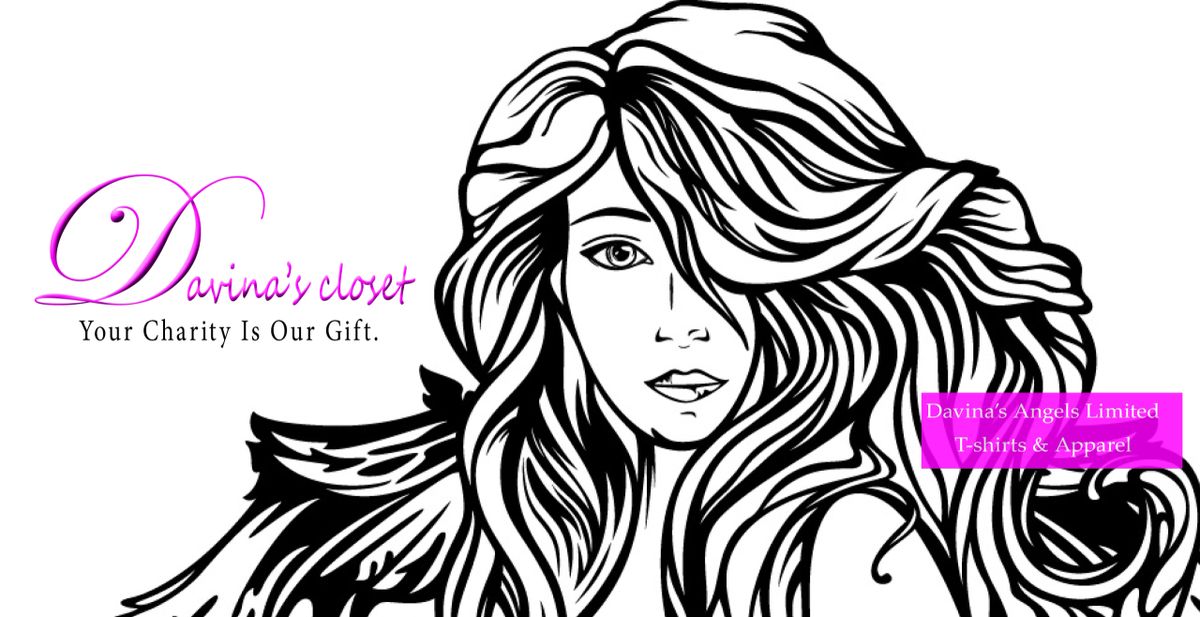 Welcome To Our Store
Davina's Closet is a subsidiary of Davina Douthard Foundation, a 501c3 non-profit organization.
Pay it forward has a new meaning. When you buy anything from Davina's Closet, proceeds go to help others  in the community.
Davina Douthard Foundation offers programs and services which foster self-esteem, increase self-sufficiency and provide resources to help those in need go to work and increase  independence.

Shop & Give